Trauma Focused Therapy
Reducing negative responses is necessary to correct flawed beliefs related to racialized trauma experiences. Trauma therapy provides skills to help individuals cope with their own emotional distress and respond to others who have been traumatized.
Uses media, the creative process, and the resulting artwork as a therapeutic and healing process. Art therapy is an effective treatment for anyone experiencing developmental, medical, educational, social, or psychological difficulties. A key goal in art therapy is to improve or restore functioning and a sense of well-being.
Community Health Work/Targeted Case Management
Reversing the impact of poverty and systemic, racialized trauma involves identifying needs, and then developing a plan to support goals identified in partnership with the individual or family.
It also means facilitating contact with other providers; advocating for access to services, and empowering individuals to advocate for themselves.
Bibliotherapy
Focuses on using the power of stories to heal. Safety and connection create space for processing thoughts, feelings, and observations. The written word validates and gives voice to experiences previously silenced to create understanding.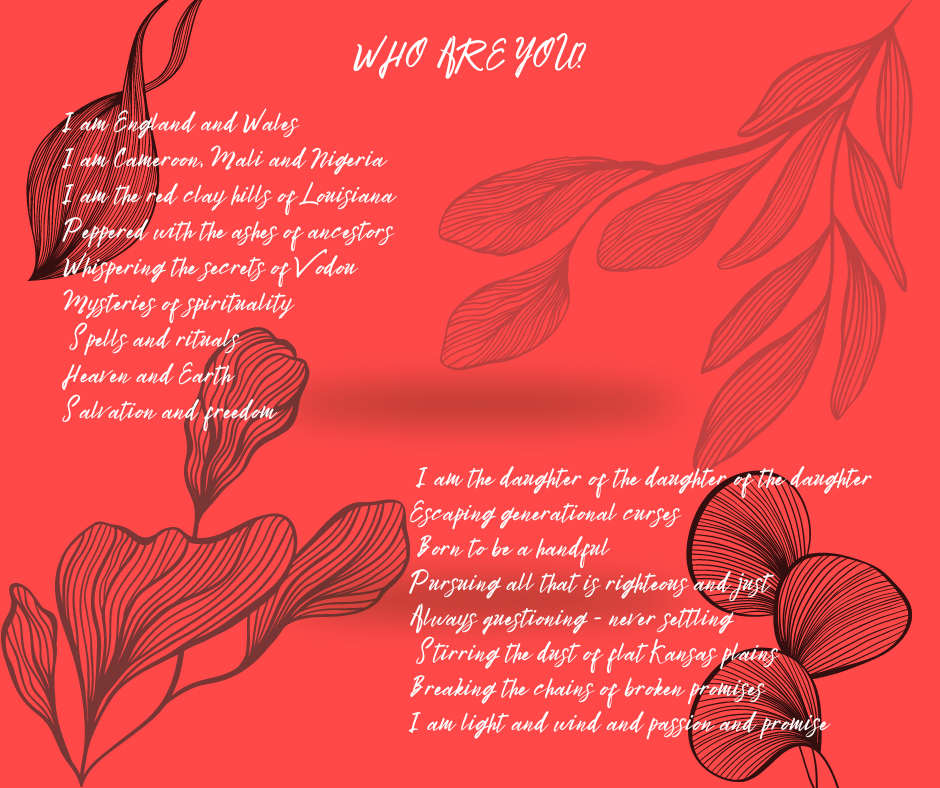 Body-Based Therapy
The balance between the psychological (mental and emotional), physical, and cognitive (knowledge and understanding) functioning of the body creates holistic (whole body) wellness. This balance can become disrupted in response to micro thoughts or experiencing trauma (triggers).
Research shows symptoms of anxiety and depression lessen with therapy that includes the safety and stability found in physical movement.
Community Impact
In 2022, Lighthouse Therapeutic Community Outreach provided therapy to 14 families and 15 individuals in the Topeka community.
Over 1800 children and approximately 140 families were touched by the outreach events facilitated by Lighthouse TCO in the Topeka community in 2022.
In 2023, Lighthouse Therapeutic Comunity Outreach provided the Art of Yoga therapy groups to over 150 youth in the Topeka Community. A random selection of youth were asked to provide feedback.
Of those selected, we found numerous previously reported never or rarely getting along with their family. After engaging in AYP groups, those same participants reported improved relationships with their families, and many indicated a positive change across all remaining categories.